Monterey Peninsula College – Public Safety Training Center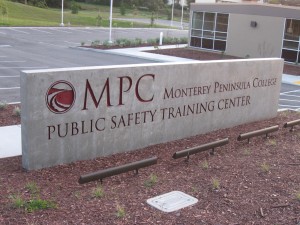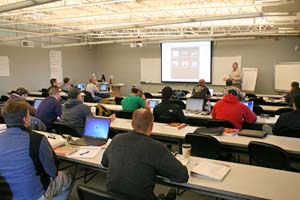 The Monterey Peninsula College Public Safety Training Center is located at the former Fort Ord Military Base in Seaside, CA. An accredited California State Fire Training Regional Training Center, the Public Safety Training Center (PSTC) offers a variety of State Fire Training courses. Additionally, the PSTC, through Monterey Peninsula College, offers a state accredited Firefighter 1 Academy, a Fire Protection Technology Degree Program, an Emergency Medical Technician Training Program, and a Paramedic Training Program through NCTI. Previously known as the California Fire Academy at the Asilomar Conference Grounds in Pacific Grove, and later the California Fire Academy at Monterey Bay, Monterey Peninsula College has provided fire service / academy training continuously since 1977. For over forty years, MPC has provided hundreds of upper level State Fire Training Classes to thousands of firefighters from throughout California and beyond.
With assistance from a State Bond Measure, Monterey Peninsula College opened the Public Safety Training Center in December 2009. The Center is also home to the Monterey Peninsula College Fire and Police Academies. This modern facility has multiple classrooms, office space, and plenty of on-site parking. Future plans include a field training site for both fire service and law enforcement.
For information on courses offered at the Public Safety Training Center, or information on the MPC Fire Technology Program, contact:
Greg Greenlee, Director
MPC – Public Safety Training Center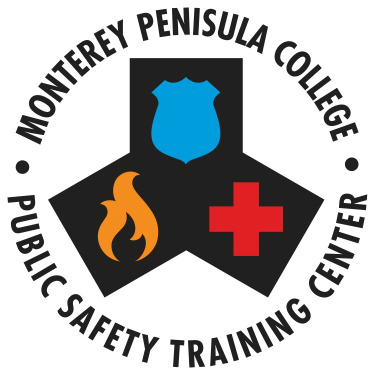 2642 Colonel Durham Street
Seaside, Ca. 93955
831-646-4240
ggreenlee@mpc.edu
Or,
Jill Cavanaugh, Officer Manager
831-646-4240
jcavanaugh@mpc.edu
Monterey Peninsula College – Fire Protection Technology Program
Upcoming classes offered by the MPC Public Safety Training Center:

Monterey Peninsula College – Public Safety Training Center Program Information:
Monterey Peninsula College – Fire Protection Technology Program's Core Classes – 2019
Monterey Peninsula College – Emergency Medical Services Program – EMMS – 2019
Monterey Peninsula College – Firefighter I Academy Information Sheet – 2019
Monterey Peninsula College – Emergency Medical Services Program – EMMS – 2019